Every year, students at Temecula Dance Company look forward to performing for friends and family at the annual recital. This year we are excited to announce we will be performing 35 shows at the beautiful, picturesque outdoor venue at Monteleone Meadows.  For our 28th year, we are thrilled to be bringing our one-of-a-kind shows to a new local venue where we can celebrate our students and their love for dance.  Bring blankets to set up a picnic style seating area for your family while you enjoy food and drinks from an on site food truck!  We will see you there!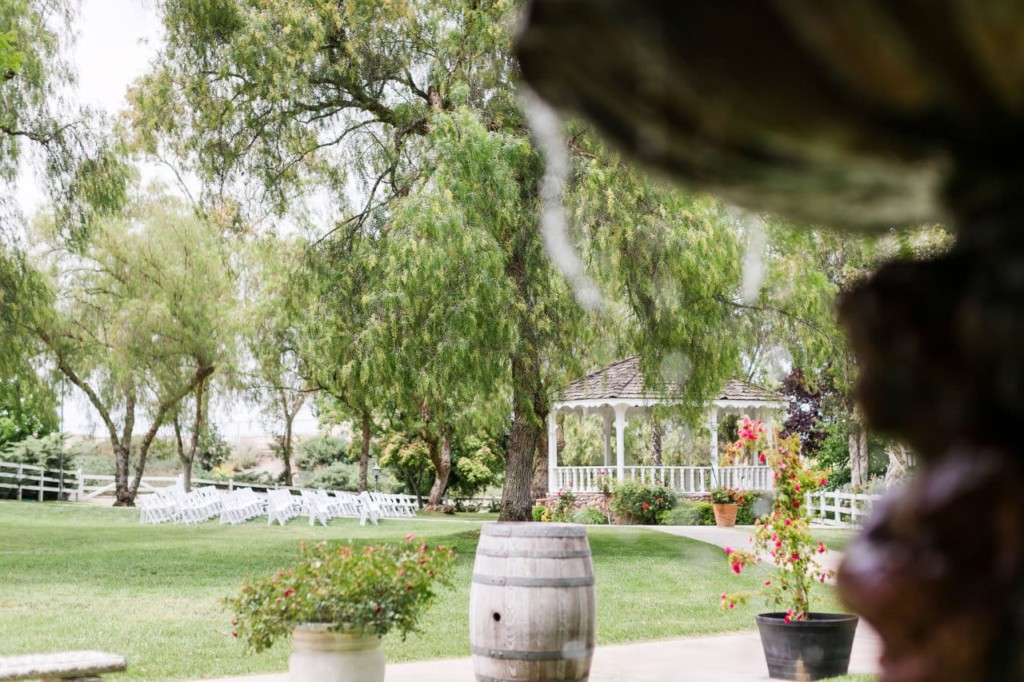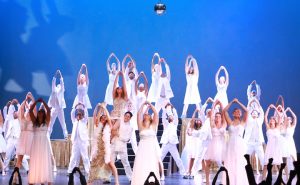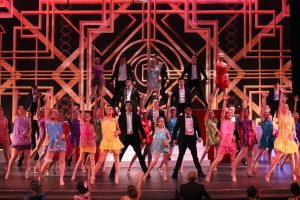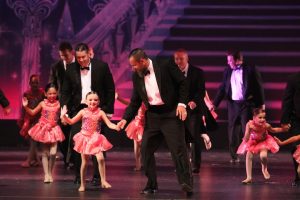 Our TDC Families Love Recital…
 "Thank you for such a fabulous show on Wednesday evening. I expected to see my granddaughter, Destini Hill, dance at a recital and would enjoy seeing her and the kids dance and have a fun time. We got much more than what we expected."
"We were treated to a most amazing and entertaining musical event!! We were so impressed by the precision, the flawless execution of the entire performance, the colors, the outfits, the sets, and most of all the performers.  We saw an entire Broadway Production."
"I needed to send a note to congratulate your company, teachers/choreographers, and performers on a fantastic performance." Thank you, John & Lynda"
"I Just wanted to take a minute to say thanks for a FABULOUS show! My granddaughter Lilly McGrath was in Miss Sarah's class and she and her fellow lady bugs danced to Old McDonald. JUST TOO CUTE! Our neighbor Christopher was in the special dance group and I was so impressed! When I talked to him later he thought he could hear me cheering!"
"The MOST impressive of the whole evening for myself and my daughter was the quality of the production. As a grandma I can't tell you how many years worth of recitals I've seen, including my 17 years of recitals when I was young and my daughter's as she's grown up, now her daughter's as well, and I honestly have never seen anything soooo well presented!"
"The monitors, the music, the scenery (terrific) and the interspersing of highly talented with those from the still learning stage was amazing!! The dads were just the bomb and of course, the teenies, always precious. Our seats (in the back, row Q) were perfect and provided easy viewing even from there, which in itself was rare! Having the show go without the requisite intermission was brilliant and provided a much less chaotic atmosphere and with all the entertainment on stage, you didn't WANT to leave!
So, congratulations, pat on the back for a well staged, well presented, beautifully choreographed performance!!! Thoroughly enjoyable!!"
–Sincerely, g.mom Sandra 'Sam' Foss and proud mom, Nissa Foss. Thanks to Miss Sarah from Lilly, too!