Current Charter School Partners
FAMILY REGISTRATION REQUIRED
Charter School Families are required to register a family account with Temecula Dance Company.  A Credit Card is required for registration as the family/dancer is ultimately responsible for all fees associated with their enrollment at TDC. REGISTER HERE or visit a studio location to complete this simple registration.
Families Are Responsible For Payment Of: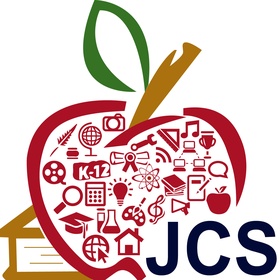 Charter Schools will be billed for and will only pay tuition for classes attended during the school calendar year.  All other fees for enrolled classes, products and services will be billed to the family's credit card on file unless another payment has been provided in advance.  Charter schools will not pay for these fees.
Because tuition is NON-REFUNDABLE, TDC offers courtesy make up classes.  These are intended for the occasional illness or unavoidable schedule conflict.  Students should be attending their enrolled class.
While TDC offers up to 4 weeks to make up a class, CHARTER SCHOOL STUDENTS MUST MAKE UP ANY ABSENCES IN THE SAME CALENDAR MONTH to be included in their charter school invoice.  Families are responsible for any fees that cannot be invoiced or approved by the charter school.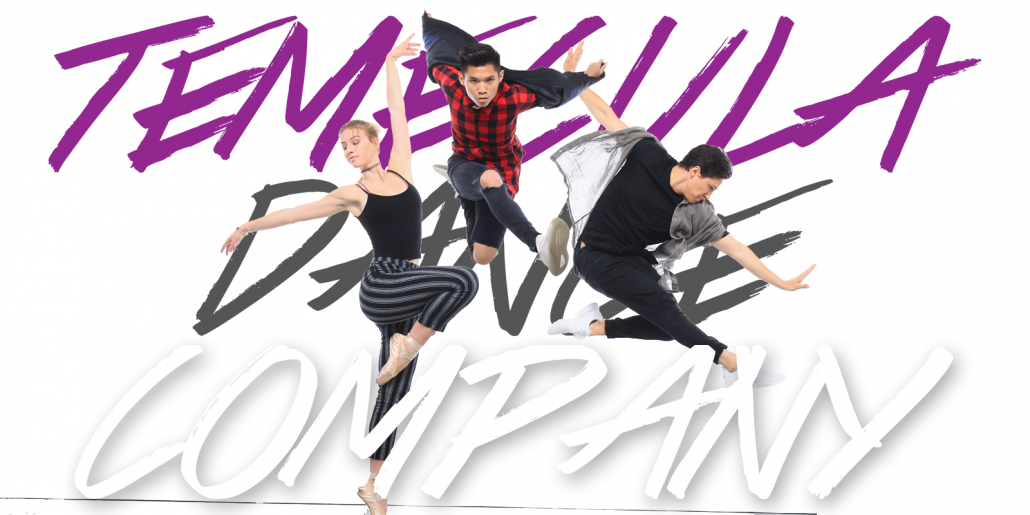 Registration
&

Billing Process